Land Surveyor in Central Alabama
Professional
Land Surveying
and Mapping
We are a full-service, field-to-finish surveying firm, based in Clanton, Al. We provide surveying services to public agencies, engineering firms, private contractors, architects, and homeowners throughout the central Alabama region.
Our surveying services
cover the entire state of Alabama
We are locally and family owned land surveying company. A fully licensed and insured land surveyor will survey your property. When you call our phone number (205) 688-6656, you will talk to directly to a qualified land surveyor.

We strive to provide the highest quality service, while completing jobs on time and within budget.
Randy began surveying when he was 14 years old. At the start of his career, he surveyed for Jordan Jones & Goulding in Atlanta, GA. He was with them for 10 years. His next employer was Howell Engineering in Birmingham, AL for 6 years. Randy continued gaining experience as a surveyor working for Robinson Paving in Columbus, GA for 5 yeas, ARD Contracting in Birmingham, AL for 3 years, and Arrington Engineering & Surveying in Hoover, AL for 6 years.
To get a consultation about an upcoming project that may need our services, call us at (205) 688-6656.

Residential Surveying
Boundary Surveys, Lot Split Surveys, Property Line Stacking and much more.

Commercial Surveying
Aerial Surveys, ALTA, Toopographic Surveys, Site Plans and much more.

Boundary Survey
We will determine your property lines and property corners.
ALTA Surveys
Alabama Surveying and Mapping, Inc. expert survey team is highly experienced in constructing a quality ALTA/NSPS land title survey.
Boundary Survey
A boundary survey is performed to determine property lines and property corners of a certain parcel of land as described in a property deed.
Foundation Surveys
A Foundation Survey is conducted to locate improvements in new construction or additions. It will ascertain that the foundation was poured correctly and that it is in the right position and location.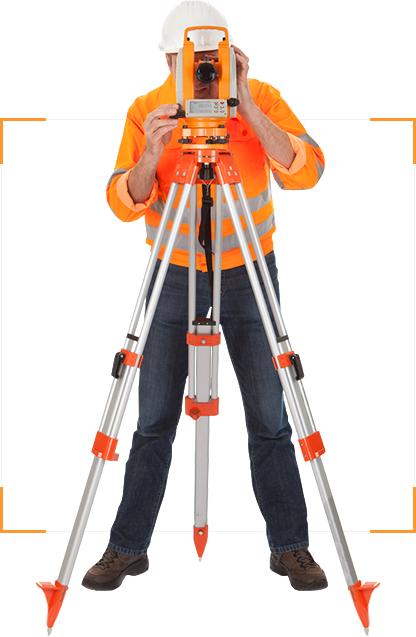 Site Plan
Once an initial land survey has been performed on a parcel of residential property, the surveyor will draw up a set of house site plans to demonstrate the proposed development of the land.
Topographic Surveys
A topographic survey collects data related to the elevation of different points on a parcel of land.
As-Built Survey
A pre-construction survey may be required before commercial or residential work is begun on a new structure or an addition to an existing building.
Take a look at some of our surveying jobs
Drones For Modern Surveying
Check our list of drone services below: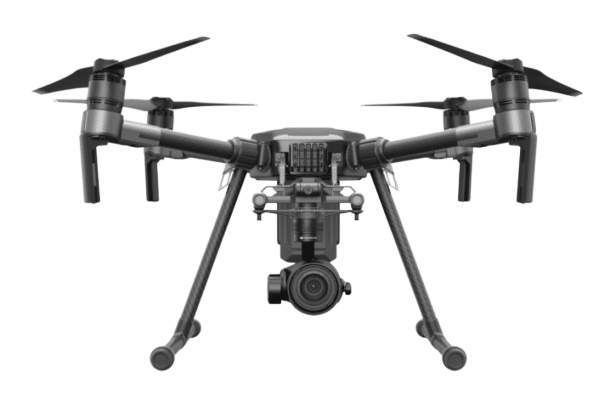 Asphalt & Parking Lot Surveys





Collin Fulmer
Satisfied client

Chad Constance
Satisfied client

augiemartin
Satisfied client